Every year, for one week only in July (week 29), Trelleborg Museum is hosting the annual Trelleborg Viking festival right next to the Viking fortress, Trelleborg. This event has something fun for everyone, watch the battle of hundreds of Vikings fighting, while hearing the drums, roars, and the sound of shields clashing.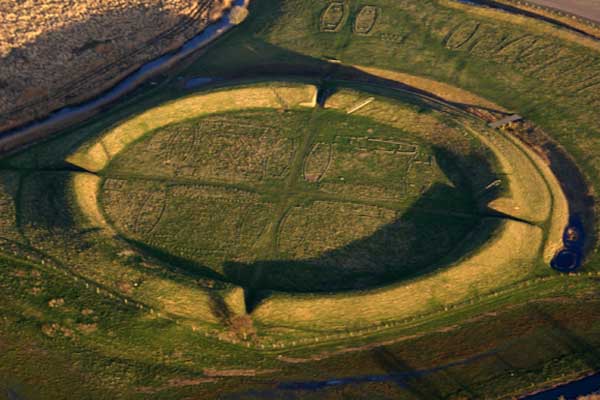 Address: Trelleborg Allé 4, 4200 Slagelse, Denmark.
Contact: Trelleborg@natmus.dk
Phone: (+45) 41 20 63 99
Next event: July 17 – July 25, 2022.
Explore the many stalls filled with authentic Viking jewelry, clothes, shoes, fabric, horns, weapons, food, mead, you name it, they probably have it.
Watch the skilled blacksmith's craft weapons just like they did during the Viking Age, or see how they sowed their clothes.
It is a big market, so make sure that you have enough time to see it all, but don't worry, you won't go hungry, they have lots of food and drinks to purchase. It is always pork o'clock at Trelleborg Viking festival, thanks to the talented chefs who start the day by roasting an entire pig over an open fire, delicious.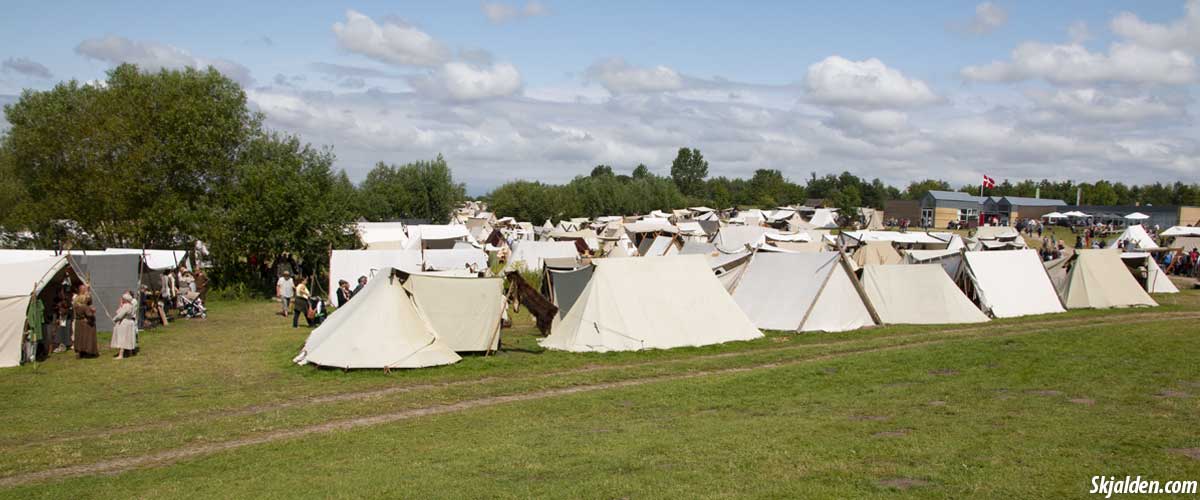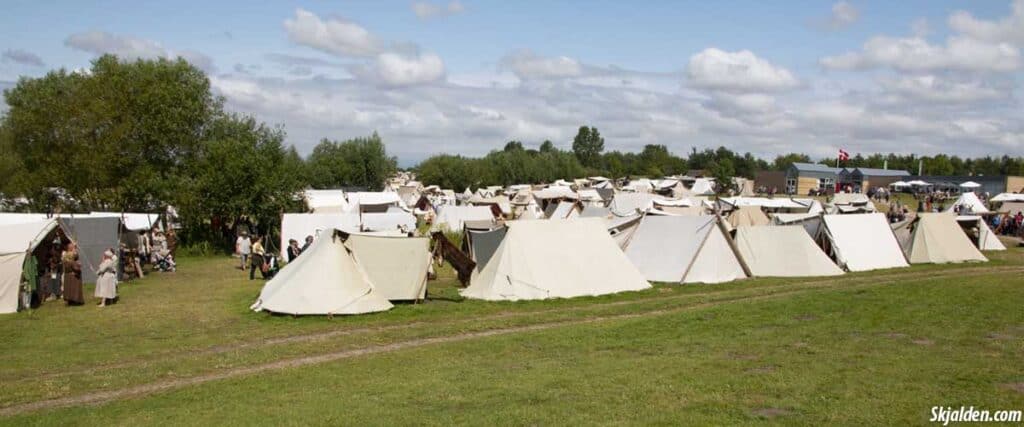 It is really a great event, and I recommend that you visit it, there are also some activities scattered around the market, for instance, archery, fighting, and some small mini-games.
If you need a break away from the sun, you can seek shade in the museum, or get a cold drink, or ice cream at the café.