The highly anticipated Vikingskool is set to be released sometime in 2021. The animated Viking and Norse mythology-inspired series will be featured on Disney plus.
The first season will consist of 26 half-hour episodes, where the viewers will follow the adventures of the three best friends and wannabe Vikings, Erik, Ylva, and Arni, as they become the newest students in an elite and eccentric academy for Vikings.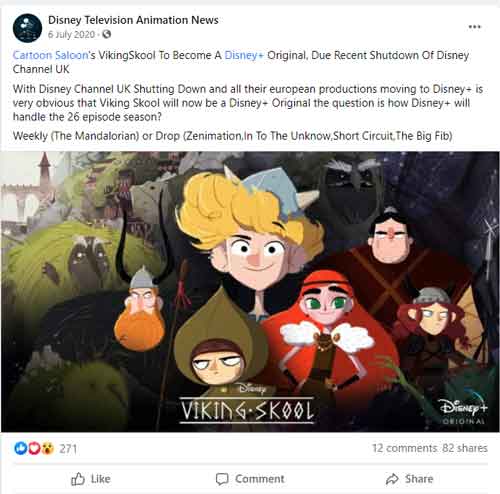 Vikingskool, also spelled Viking Skøøl is being co-developed by some of the best movie animators in the world. The Norwegian production company Storm Films who have received numerous awards such as the National Amanda for the best feature film, an Oscar for the best animated short film.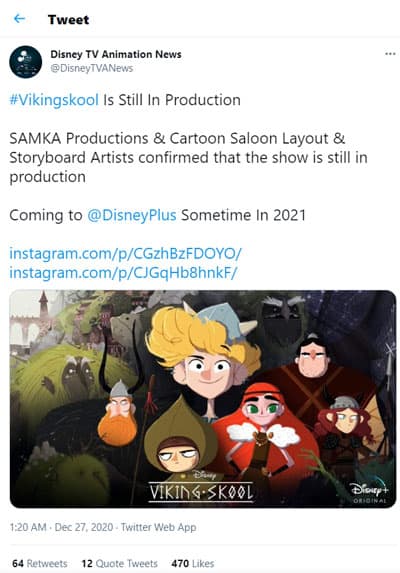 The Irish company Cartoon Saloon has produced animation movies such as The Secret of Kell (2009), and The Breadwinner (2017). The French Paris-based Samka Productions has produced more than 200 half-hour kid shows.
Vikingskool will basically be a feel-good show for children, where they will focus on themes such as friendship, bravery, and getting your homework done even if it means stealing a nose hair from a giant troll.