The last song event is a live-action role-playing experience (LARP), where the participants will be playing characters during a time of cultural crisis. It is a fictional story that is set near the end of the Viking Age when the world of the Norse peoples began to come to an end.
The LARP is divided into five acts, which span over four consecutive days. The event seems to be very popular, so purchase your tickets as soon as possible. Visit their website for practical information such as the venue, accessibility, and ticket prices.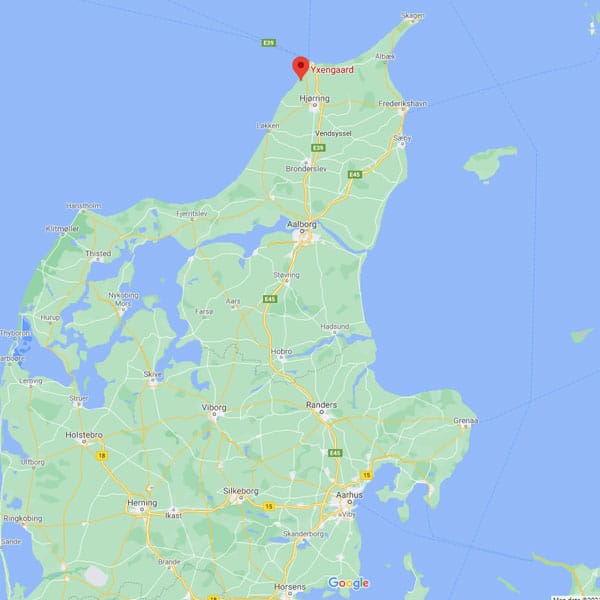 Address: Yxengaard, Rævskærvej, 9850 Hirtshals
Contact: hello@thelastsong.dk
Website: https://www.thelastsong.dk/
Next event: May 25th (15:00) – 29th (13:00), 2022.